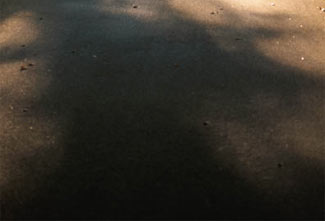 Profitable Preschool For Sale with Real Estate, Los Angeles County, CA

Number of Buildings: 4

Total Building Size: Approx. 4,616 sq. ft.

Lot Size: Approx. 0.56 acres

Current Licensed Capacity: 140+ Students

Current Enrollment: Approx. 200+ Students

Current Gross Income: Approx. $90,000+/month

Current Owner's Net Benefits: Approx. $40,000/month

Asking Price: $5,000,000

This profitable preschool serves over 200 students in the San Gabriel Valley area of Los Angeles County.  The overall property consists of 3 contiguous parcels totaling approximately 0.56 acres and 4 buildings totaling 4,600+ sq. ft., with a prime location right next door to an elementary school.

Please call or e-mail Charlene L. Realty for more information.