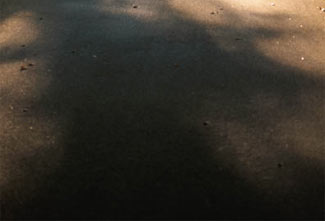 Preschool Property & Business For Sale, Alameda County, CA

Zoning: Commercial Office (CO)
No. of Stories: One
Building Size: Approx. 3,760 sq. ft.
Lot Size: Approx. 26,266 sq. ft. (0.60 acres)

Parking: ~10 spaces

State Licensed Enrollment: 87 students

Age Group: 0-5 years old

Year Preschool Established: 1991

Asking Price: $2,000,000

This is an ongoing preschool business for sale with real estate.  The school is licensed for both infant and child care, and has a maximum capacity of 87 students between the ages of 0 to 5.  The preschool is situated on a spacious 0.60 acre lot, and consists of three buildings totaling approx. 3,760 sq. ft.  Features include six fully furnished classrooms, two children's bathrooms, one teacher's restroom, a kitchen, a director's office/reception area, an attractive playground with two large play structures, and a 10-space parking lot with two points of entry.

The school is situated in a very nice neighborhood, with a convenient location offering easy access to two major interstate highways.

Please call or e-mail Charlene L. Realty for more information.