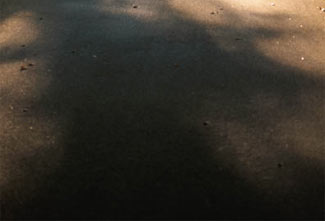 Your guide in the world of commercial real estate.

Navigating the road of commercial purchasing and leasing can be a daunting endeavor.

Our real estate brokerage is here to help light the way and make the path easier with our decades of experience, in-depth expertise, and a sincere commitment to providing highly responsive, personalized service to meet your unique buying, selling, and leasing needs.